Technical Services
Our technical services provide growers with all the information they need to harvest a successful crop.
These services include:
Soil sampling
Water/crop sampling
Submission of samples for analytical testing
Interpretation of lab results
AGRONOMY SERVICES
Our agronomists take into account soil science, crop development, and practical aspects of your farm to provide advice tailored to your individual requirements.
The following services are also available:
Land suitability & capability evaluation for specific crops
Crop nutrition plan
Disease & insect inspections
Pre-harvest inspection
COMMERCIAL SERVICES
Through The Australian Superfood Co we can provide commercial advice and forecasts about market size, demand trends and trend drivers to help farmers plan crop size with confidence.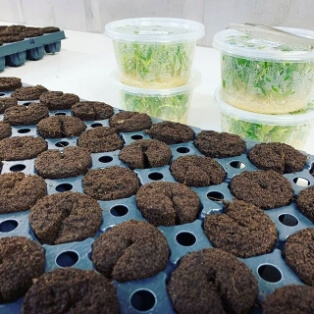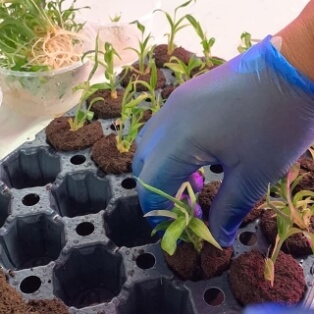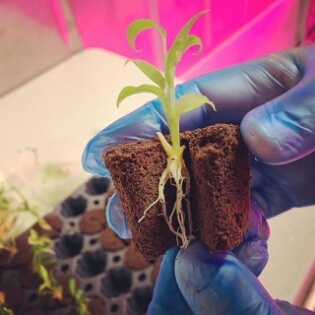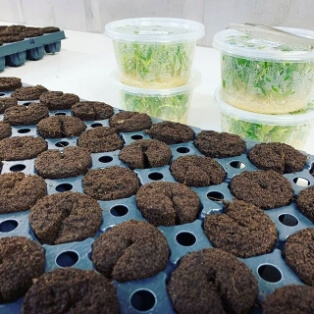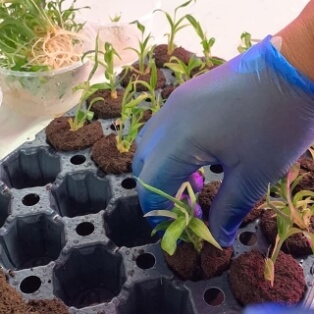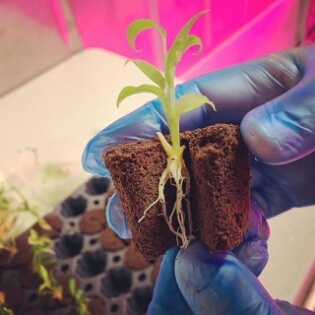 The Role of our consultants
Our team, made up of agronomists and propagators, use a science-based approach, including traditional practices, to support growers keen to establish or expand their footprint in the production of native crops. These services include:
initial site
assessment/
crop suitability
support for THE
establishment
of crops
monitoring crop
growth & providing
Agronomic advice
soil, water,
leaf & sap
analysis
assistance in
annual planning
& seasonal review
providing ideas
for growth
opportunities
Join the native harvest initiative