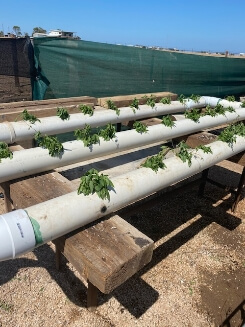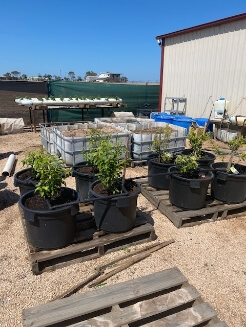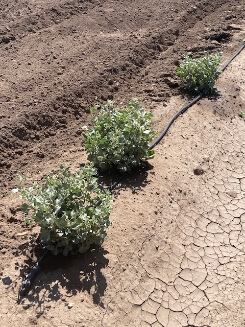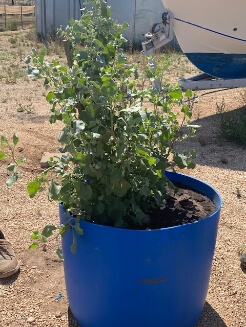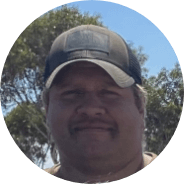 Daniel newchurch
Proud Narungga man
Daniel Newchurch, a proud Narungga man, recently took over his grandfather's farm on South Australia's York Peninsula, but flipped the planting model. Rather than continuing to grow spring onions and parsley, crops his grandfather has been successfully cultivating for the past 20 years, Daniel's pulled it all out, setting his sights on growing native Australian foods instead.
With a background in trucking, he was hesitant about going into the farming industry. Even more so about switching up a successful planting model. But after speaking with Hayley at The Australian Superfood Co and learning more about the Native Harvest Initiative, Dan was keen to get on board.
"I realised that the native food market was really starting to open up, and that there was finally demand," he says, recalling a time when the market for native Australian ingredients was almost non-existent.
Hayley met Dan and his grandfather Ron through Topaz McAuliffe Indigenous Engagement Specialist, who had heard about Dan's plans to return the farm to its original roots, and wanted to make sure they had a guaranteed customer for their produce.
Dan is currently providing The Australian Superfood Co with Old Man Saltbush and River Mint. As the farm is still in its early stages, Hayley and Dan are working together collaboratively via the NHI to ensure the supply meets the demand.
Hayley's thrilled to be partnering with Dan. "I love his passion and knowledge of Australian natives, and the way in which he and his grandfather Ron are operating. I'm so excited to be working together."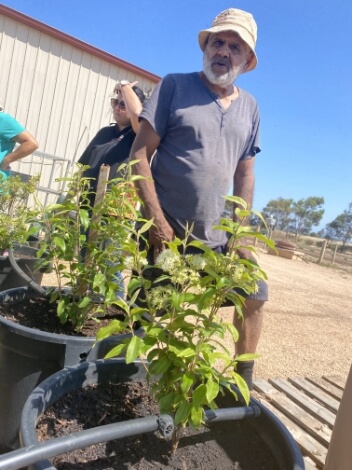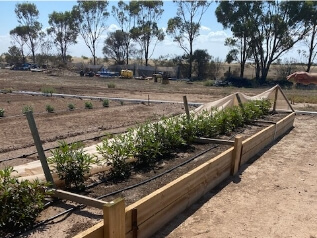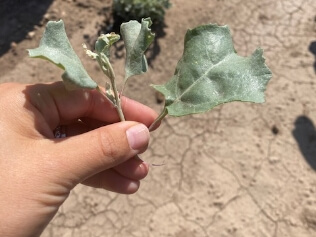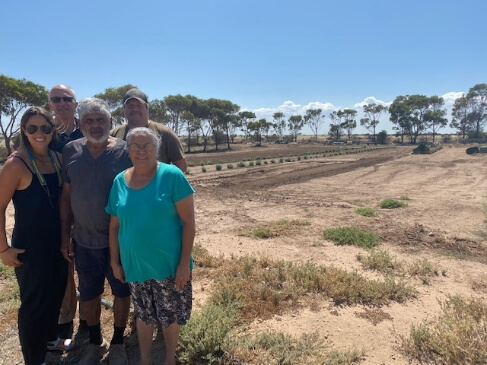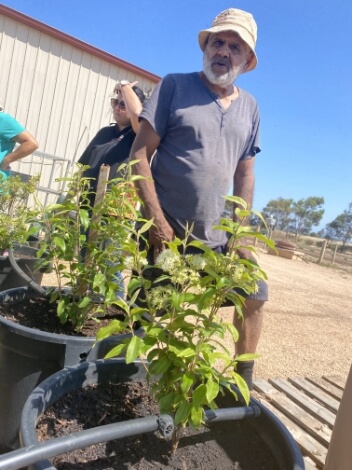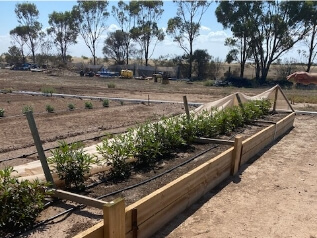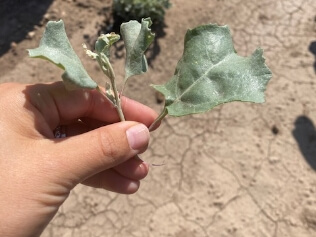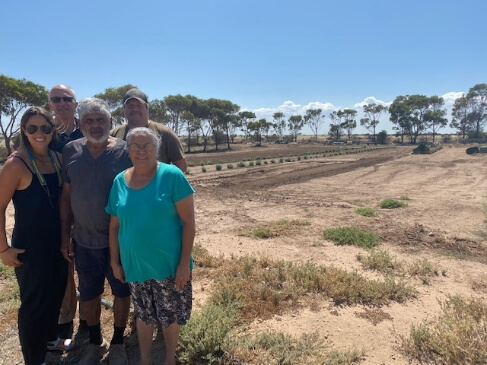 Join the native harvest initiative